Thank you very much for joining us!
You Are Almost Done!
You will be getting an email within a few minutes asking you to confirm your subscription.
We must take this extra precaution just to be sure that no one has added your name to our list without your permission.
Please you take a moment and confirm your subscription when the email arrives. If you don't see it right away please check your spam box.
Remember – whatever you signed up to receive will not be sent until your confirm your subscription!
Two Important Steps
1) Look for a confirmation to your subscription or registration in your email.
2) If you have spam blocking software on your computer or with your ISP you may not get the confirmation email. If you don't see it, please check your spam filter. It will be coming from our company email: shift AT theshiftcenter.com.

Please be sure to put our email address on your "white list" so you receive your emails. You can see how to do this here.
If you would like to read past articles you can find them by clicking here.
Let us know if there is anything that you need help with or any ideas you may have to improve our service to you.
Thanks again!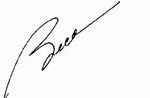 PPS
Join me on Twitter and Facebook
Here is something you might be interested in: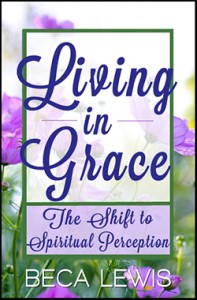 Living In Grace: The Shift to Spiritual Perception
>>>How can everyday life be heaven on earth?
>>>Is it possible to remember grace in times of trial?
>>>All the tools and ideas you need to shift to big R Reality ..
Click here to read more